A seafood restaurant is a restaurant that specializes in seafood cuisines and seafood dishes. The concept may focus upon the preparation and service of fresh seafood as opposed to frozen products. Seafood restaurants may have a marine-themed decor, with decorations such as fish nets, nautical images and buoys. Fare can vary due to seasonality in fish availability and in the fishing industry Seafood restaurants may offer additional non-seafood items, such as chicken and beef dishes.
Upscale and midscale seafood restaurants may offer more selections compared to quick-service restaurants. Some are located nearby or on a waterfront.
Fare in seafood restaurants may include fresh or frozen fish, shellfish, crawfish, shrimp, crab, lobster, mussels and oysters. Some have a raw bar area where raw shellfish products are prepared, such as raw oysters.
Restaurant ratings identify restaurants according to their quality, using notations such as stars or other symbols, or numbers. Stars are familiar and popular symbol which are commonly used for ratings. Ratings appear in guidebooks as well as in the media, typically in newspapers, lifestyle magazinesand webzines. Websites featuring consumer-written reviews and ratings are increasingly popular, but are far less reliable.
Singapore is a food paradise and there are many things to eat on our little island. One of them is definitely live seafood. The best seafood restaurants in Singapore are waiting for you to celebrate some auspicious occasions or satisfy your seafood cravings. There are also some affordableseafood restaurants in Singapore that you can choose from.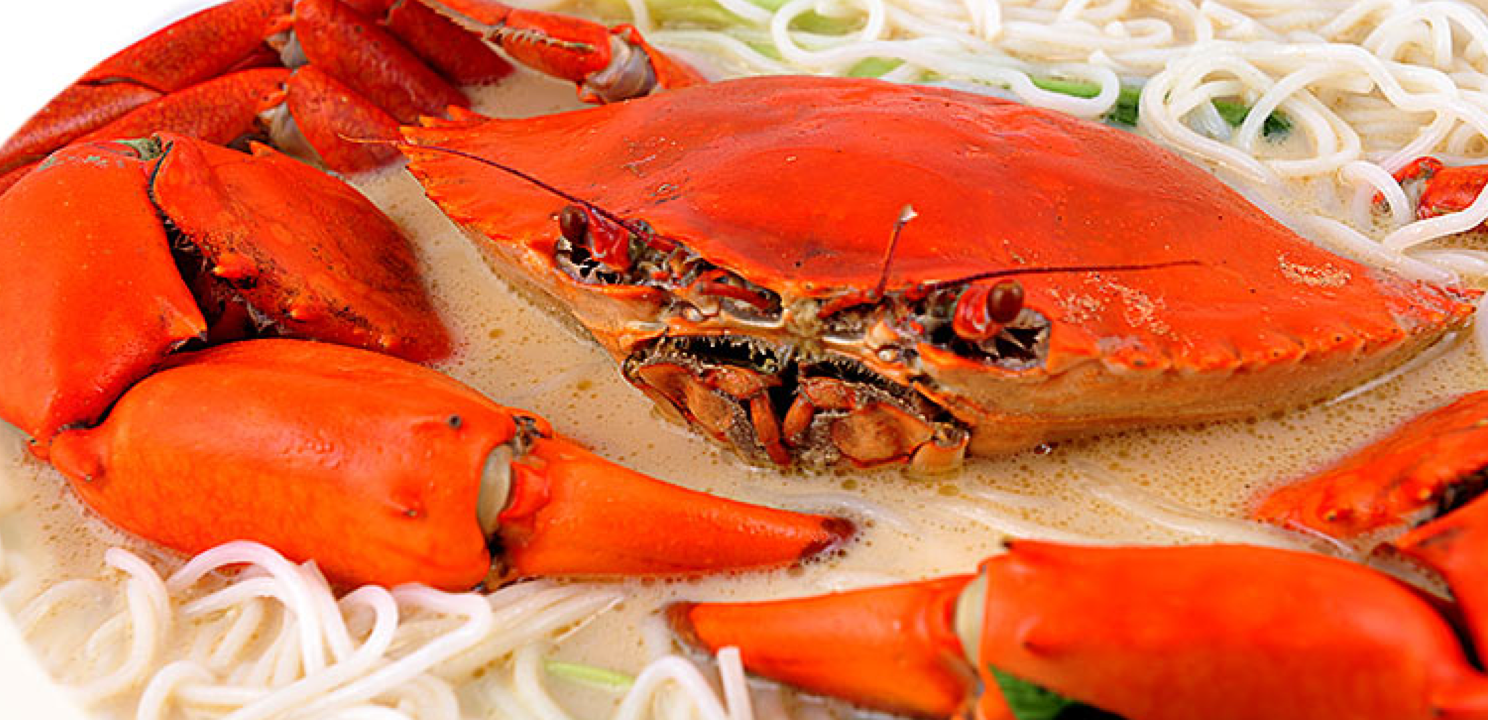 The requirements of a top seafood restaurant in Singapore are listed below as a guide:-
1 Provide quality seafood and ingredients – they must be fresh,
2 Possess culinary skills– the art of cooking must be skilful, able to make different kind of variations of seafood
3 Service level – the standard of service provided must be high, courteous, friendly and helpful
4 Knowledge of food – the serving staff must have an abundance of knowledge of the seafood cuisine to make the right recommendations to customers
5 Location of the seafood restaurant – the location should be easily accessible by all the potential seafood lovers and customers
6 Ambience of the restaurant – the ambience of the seafood restaurant should be pleasant, comfortable and conducive to enjoy a good seafood meal
7 Value of the meal – customers should be satisfied and happy that the quality seafood served, the ambience of the restaurant, the level of service provided matched to the price they paid. They find value in the best seafood restaurant in Singapore.
8 Food hygiene and safety - ensuring that the handling/cleaning and washing of the food are prepared safely and hygienically.
9 Sanitation – in addition, the level of sanitation practiced must be of a high standard for customers' convenience.